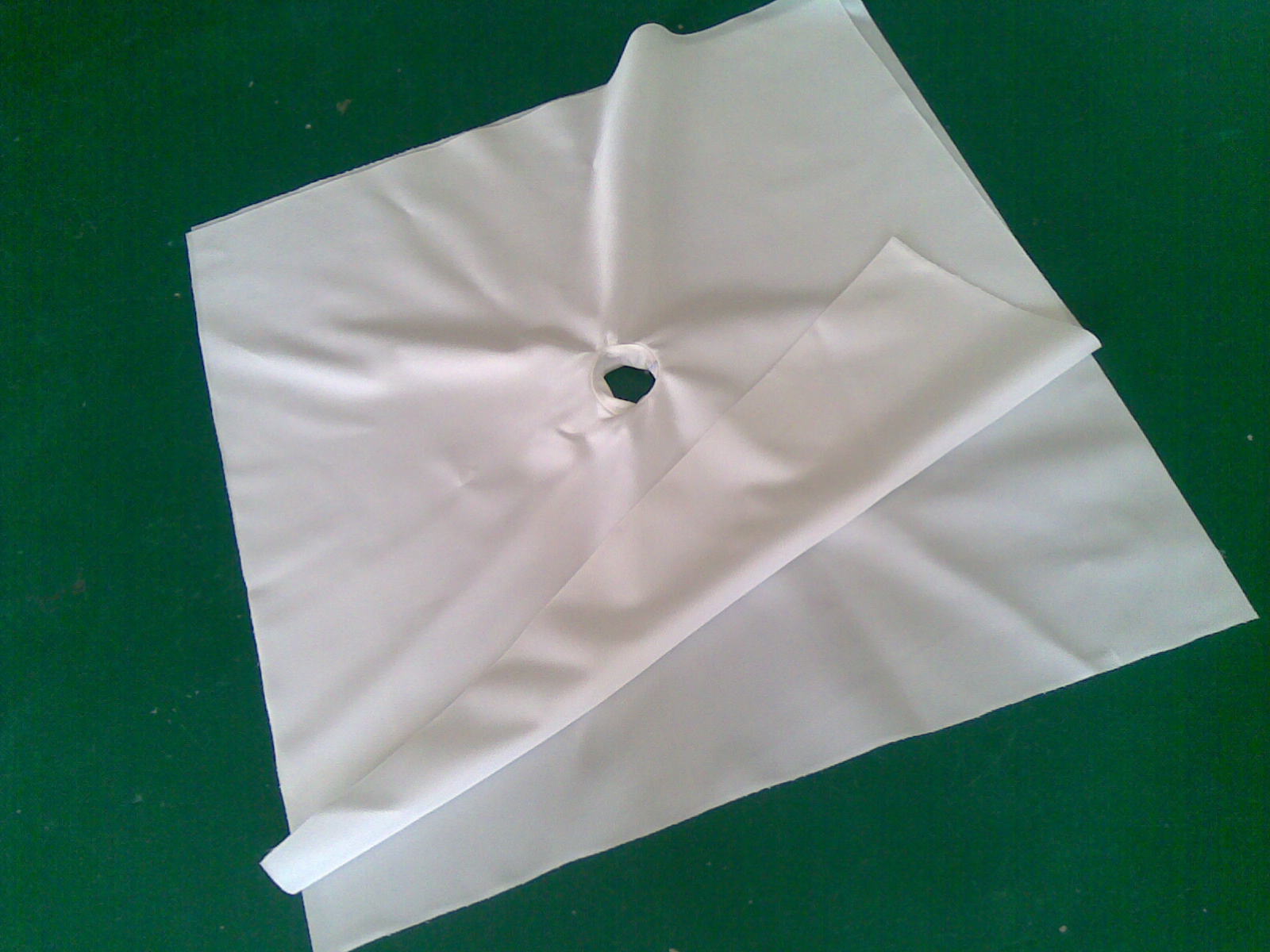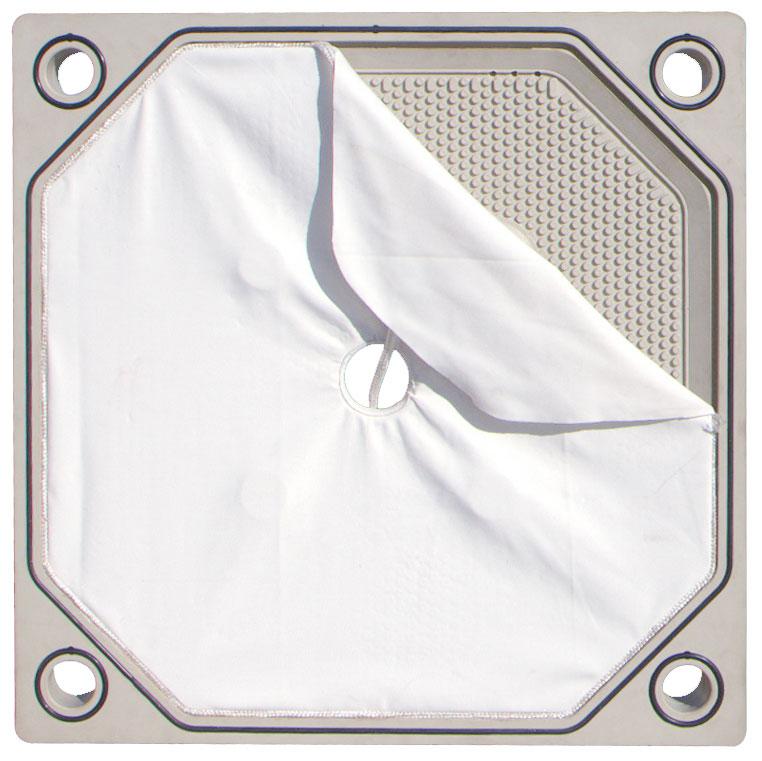 Filter fabric- the heart of filter press
When we choose filter fabric, we will provide you with a variety of filter fabrics, based on years of experience,and supply the solution, to ensure to solve status of technology .We finish the filter cloth with calender ,heat set ,singed and sewing molding processing to adapt to the specific requirements of different customers..
To meet the needs of customers, choose the right filter material, provide pefect services, will bring you the perfect return:
Improve productivity,
Increase flow, capacity increase
Reduce the cycle
Perfect to take off the cake
Effectively reduce the frequency of cleaning
Low pressure differential
Limpid filtrate
Dry cake, the best artificial efficiency
Maximize the service life of the filter material
Prolong the service life of the filter plate
The cost is greatly reduced
Filter material:
Needled felt filter material: FMS806, Polypropylene fiber and superfine polypropylene
Filter cloth: according to the material of different can be divided into polyester, polypropylene, polyamide fiber, cotton and so on
Press filter can filter the types of materials:
We provide a wide range of synthetic fiber textile and filter cloth in addition, filter medium cotton cloth, non-woven, mesh, filter paper and microporous membrane, etc., according to the actual filtering requirements.For technical service, please contact with our company.
Application:
Chemical, dyes, pigments, caustic soda, soda ash, alkali salt mud, white carbon black, saponin, graphite, bleaching powder, stand powder, phosphor, potassium chloride, potassium sulfate, ferrous sulfate, ferric hydroxide, rags, (aluminium sulphate and polyaluminium chloride, basic aluminum chloride)
Metallurgy: gold, silver, copper, iron, zinc and rare earth, super fine calcium carbonate, nano calcium carbonate, such as powder processing.
Refining: white oil, sesame oil, light oil, glycerin, machine oil, vegetable oil.
Clay, kaolin clay, bentonite, activated soil, China clay, electronic ceramic soil.
Sewage treatment: chemical wastewater, smelting wastewater, electroplating wastewater, leather wastewater, printing and dyeing wastewater, brewing wastewater, pharmaceutical wastewater and living sewage