Special non-standard liquid filter bag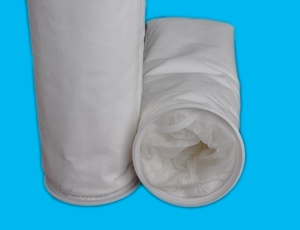 Because different manufacturers with different and shape. In a long-term of producing non-standard filter bag, we can provide the same filter bag to instead of what they use before according to the customer's request.
TIANYUAN can provide : Needle felt, wire mesh, weaving , melt-blown, hot rolling, paper. Filtration precision from 0.5micron to 300micron. And for equipment of manufacturers, we can supply with the trademarks, product tags, certificate, marks, etc. to meet customers' personalized requirements.